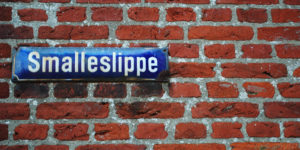 How to implement WordPress featured image in RSS feed the right way.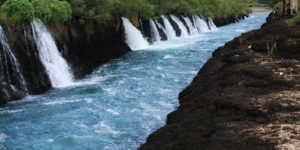 The Opera deb package for Ubuntu has a nasty bug that breaks native support for H.246 videos. It is connected to the fact, that Opera uses chromium's libffmpeg.so, but the …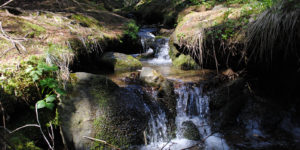 This post contains a list of random useful resources, regarding some pretty common Laravel solutions. Consider it as a kind of shortcut to a lot of googling.